4 tags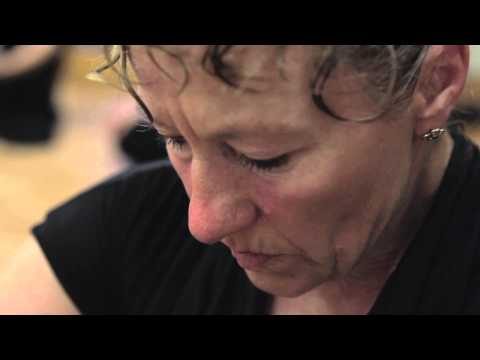 4 tags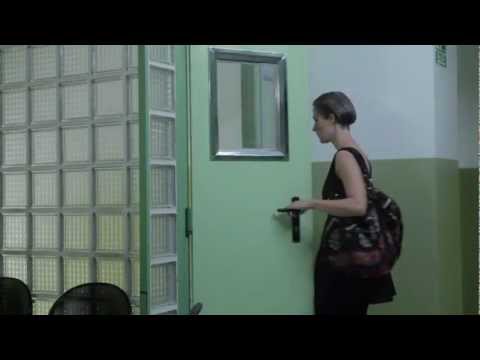 3 tags
6 tags
Watch
Trailer del documental New Walls
7 tags
New Walls el documental →
Web del documental New Walls sobre mujeres refugiadas en el este de europa. Lo rodamos el año pasado con la Sony Nex FS-100
2 tags
3 tags
8 tags
2 tags
10 tags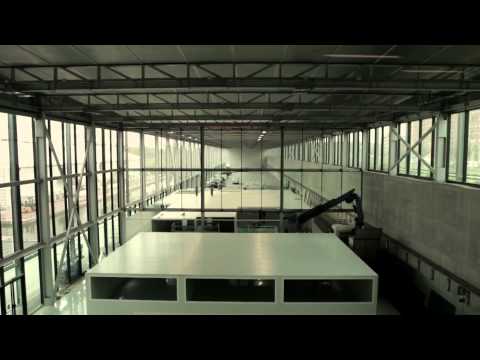 8 tags
3 tags
Watch
Spot MARCA-GENERAL ÓPTICA Spot que rodamos con la 5D en una mañana y que emiten en la Tv en prime time durante los partidos de fútbol. nacho lópez fuentes
1 tag
4 tags
13 tags
Watch
Ponemos el corazón en la T4. IBERIA. Publicidad interna para Iberia. Rodado en cuatro jornadas con la canon 5d mkII, con un equipo mínimo, en la T4 de Madrid y otras localizaciones exteriores. En la que se integran también imágenes del departamento de Iberia y fotos de los empleados. Producido por La Visión y dirigido por Javier Guerrero. Nacho López Fuentes
Watch
Trailer EL CAMINO DE REGRESO Nacho López
6 tags
5 tags
4 tags
1 tag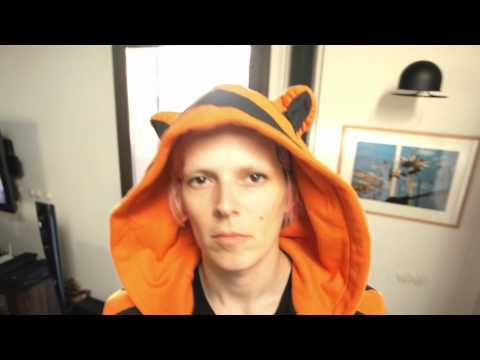 5 tags
Watch
FALL ON US, AND HIDE US, 2011 La obra que hicimos con la artista Greta Alfaro está en Arco 2012 y la podéis ver aquí. Con Panasonic HVX200 y rodado el vertical. nachodp
8 tags
6 tags
Watch
EL ÚLTIMO CAZADOR Aquí teneis el trailer del primer documental Yo soy el último Hazdabe de la serie El último cazador,  que rodé con Paula Palacios en Tanzania con una Sony Z1 con minipro35 y ópticas fijas Zeiss. Acaba de salir la edición DVD con los tres documentales de la serie, con diseño de Alvaro León, Keloide.
7 tags
9 tags
14 tags
Watch
Montaje completo del episodio de Dum Dum Girls de la pelicula del día de la música 2011. Todo rodado en un día en super 16mm, con fragmentos en super 8 y hi8. Realizador: Dario Peña DOP: Nacho López Ayudante de fotografía: Judith M. Marín Sonidista: Jesus Espada Producción: Eva Gutiérrez Producción Ejecutiva: Oscar Romagosa Dirección de producción: Alba Barneda Coordinación de Producción:...
3 tags
" Cinematographers are hired for their eyes, for their artistic ability as visual..."
– Roger Deakins, American Cinematographer, Nov 2011 nachodp
9 tags
Watch
Mi vida bajo el agua, en lo mejor de Rockdelux Videoclip de Christina Rosenvinge dirigido por Darío Peña en el número de 4 de la lista de los mejores videoclips nacionales de 2011 de Rockdelux Nacho López Fuentes
7 tags
17 tags
14 tags
Watch
Coating de Dunia Ayaso y Félix Sabroso Para el estreno de la nueva tienda madrileña de la diseñadora española Elena Benarroch hicimos unos vídeos con muchos personajes del mundo del cine, la canción y la moda. Un estilo teatral improvisado en el escaparate de la nueva tienda e iluminado como un escenario. Un placer poder colaborar con esta pareja de directores del cine español.
8 tags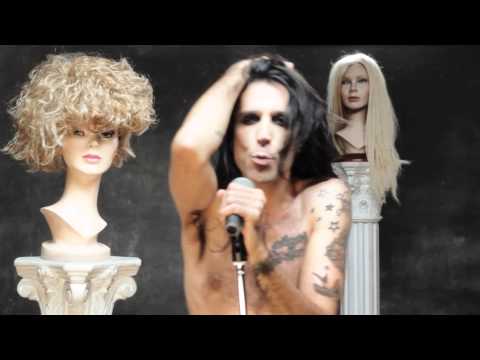 21 tags
15 tags
5 tags
1 tag
5 tags
Crítica de "I hate you but I love you" en... →
La axiometría geométrica aplicada a la imagen en movimiento tiene su exponente más brillante y esplendoroso en la figura de Darío Peña. Seductor desde la extrañeza iniciada con "Disfraz de tigre" para Hidrogenesse o "Mi vida bajo el agua" para Christina Rosenvinge, el insobornable trabajo de Peña no tiene fisura alguna. Si alguien aúna ser artista de finas porcelanas, perfeccionista de oficio...
9 tags
12 tags
15 tags
13 tags
11 tags
Watch
I hate you but I love you de Russian Red Este videomusical lo rodamos al final de la primavera con la Kodak vision3 250D en super 16. Mi primer videoclip en negativo, acabe muy contento con mi equipo de cámara gracias a Judith M. Marín. No tanto con el negativo que aun jugando a su favor nos dio más grano del esperado, quizá por las ópticas pero el presupuesto no daba para más. El talento de...
14 tags
"Women refugees: authentic heroines" director´s... →
Entrevista en el semanal Kiev Post a Paula Palacios directora  de Women refugees: authentic heroines, el documental que estamos rodando ahora entre Ucrania, Bielorrusia y Moldavia, rodaje del que hablo dos post anteriores, y del que soy director de fotografía. Paula Palacio´s interview in the Kiev Post about  Women refugees: authentic heroines, documentary that we are still shotthing in Ukraine,...
14 tags
9 tags
5 tags
6 tags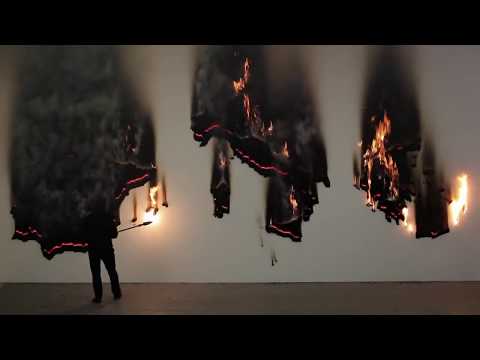 9 tags
8 tags